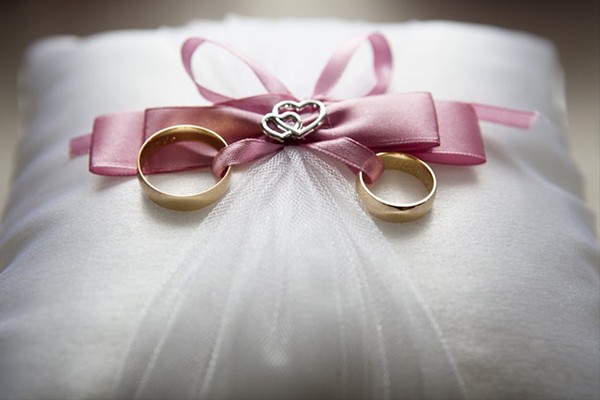 Ceremonies
We help you plan and hold your wedding ceremony in the setting you've dreamed of, the way you envisioned it. Our accommodating team members, stylish design, and numerous planning tools meet your needs at any one of our stunning locations in 2 sites.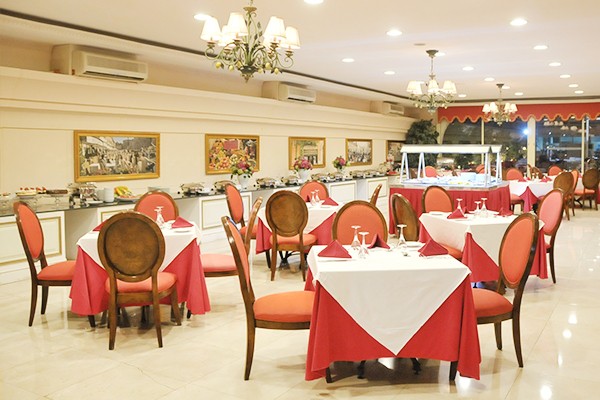 Rehearsal Dinner
Formal dinner or casual cocktail party, Habitat helps you plan and host a rehearsal dinner that's as unique as you are. Trust our world-renowned hospitality and convenient planning resources to coordinate every detail, from the guest list and accommodations to the menu. It's easy to plan a stunning meal to please any palette.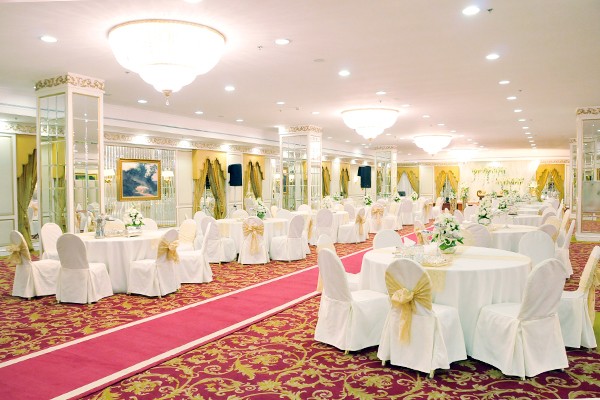 Receptions
Toast your new beginning and let the magic of the day continue. Take in the ambiance created just for you. Habitat helps coordinate every detail of your wedding reception. Our professional planners ensure your event is handled expertly, while our innovative dining options and stylish venues make your party unforgettable. Habitat Hotels provides a stylish, upscale setting for your wedding reception.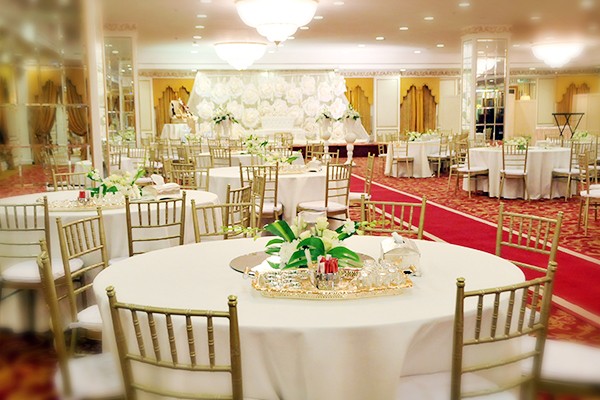 Love is the Best Excuse to Throw a Party
Every couple wants their wedding day to be fun and free of stress. You hope your big day will be exactly the way you've planned. Maybe there's a family tradition passed down from generations you want to keep, or cultures brought together in a special way. You may want to break a few rules or combine ideas to make it your own.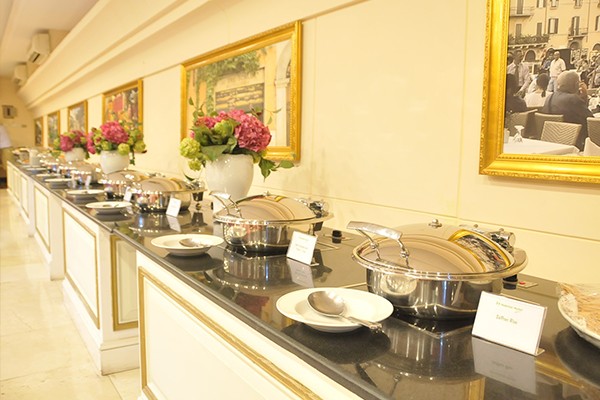 Dinner Menus
Have a taste for light hors d'oeuvres? Maybe a five-course formal dinner? Whatever you have in mind, our expert catering teams at Habitat Hotels work with you to plan a customized menu. It's all about your preference. If a sit-down dinner isn't your style, why not consider a casual cocktail party? The guest list can be flexible, too. Our helpful resources and event planning team make it easy to coordinate the details – so you can focus on enjoying your celebration.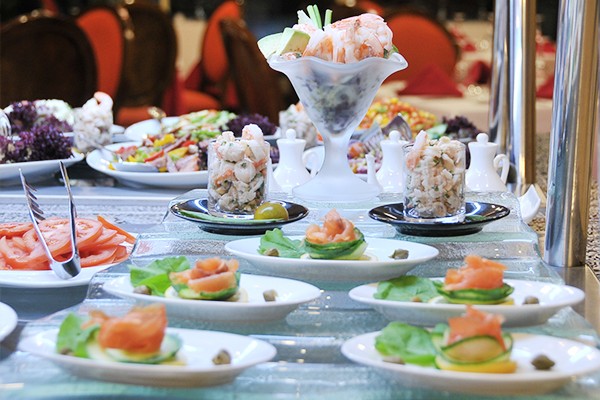 A Pairing of Tastes. A Marriage of Flavors
From bridal showers and rehearsal dinners, to wedding receptions and day-after brunches, our culinary staff will work with to you to create menus that reflect your own special style:
It's all about you: Custom-created menus, locally-sourced ingredients. Made-to-order choices that work with your budget. Our delight in personal touches like preparing comfort food from your own family recipes.
Tell us what you want: A midnight farm-to-table second supper. An intimate day-after brunch. Imaginative snack and beverage treats, any time of the day or night.
Peace of mind. Our decades of culinary service. Our embrace of the latest fit food trends, from ancient grains to seasonal greens.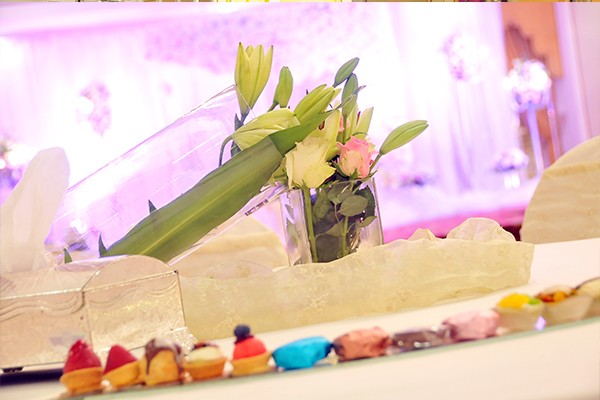 Honeymoons
Just married, the world is yours to explore together. Habitat Jeddah & Al Khobar is your ideal choice. Find a romantic honeymoon destination at any of our desirable locations in 2 sites. Make yourself comfortable in an upscale Bridal Suite or any of our luxury designed guest rooms. Consider it your own private retreat. Stay in your room and relax. We help you plan it all.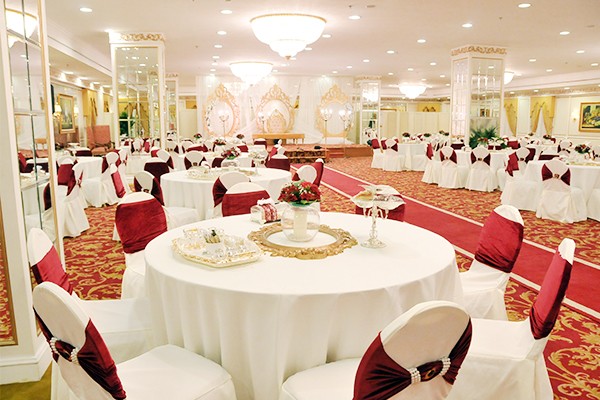 For a Wedding Experience as Unique as You
We're committed to your dreams coming true, with expert professionals who are dedicated to getting every last detail right. This experience also means that we're on top of the latest trends in cuisine and décor. We know vendors with impeccable histories of bringing wedding ideas and venues to life. And we're always open to trying something new and fun.
After all, our hearts are in this too.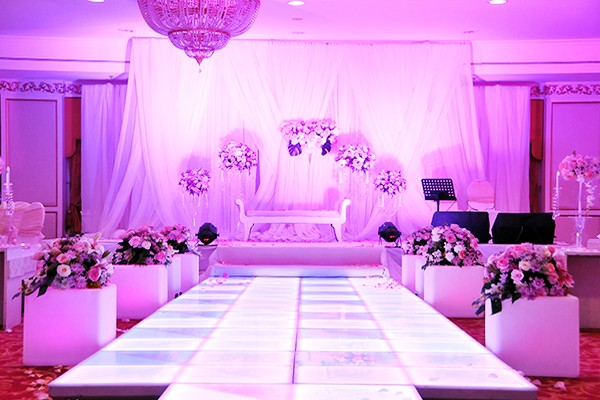 Your Big Day
Every great love story is special. One of a kind. You'll never forget how you met, your first kiss or all of the other reasons you knew this was true love. Whether this is your wedding day, vow renewal or anniversary, your walk down the aisle should be as distinctive as your love for one another. You know what you want from your wedding or commitment ceremony and our planning experts can bring your vision to life. We can help you find the perfect venue, the ultimate wedding theme, floral arrangements and everything leading up to your big day and beyond.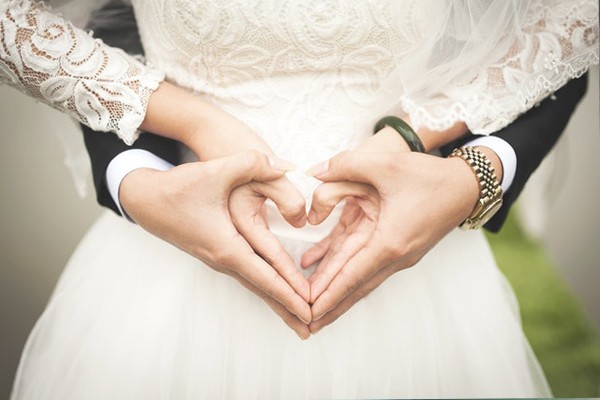 Because We're All About Spreading the Love
Our hotels live to keep you and your guests feeling well-cared for in comfort and style, whatever their needs.
We can reserve rooms for your guests to take a quick nap when they get into town. A suite for meeting up with friends who haven't seen each other in years. Comfy places to grab a nightcap or late-night snack. We can get creative with thoughtful arrival gifts, welcome receptions, and local options to help get everyone around easily to after-glow parties and next day-brunches. And, we've got a lot of great ideas to keep the kids happy and entertained.
Best of all, you'll find our hotel rooms, meet-up places and amenities available for wedding guests almost anywhere you can think of. Right in your hometown or around the world.